GTA Definitive Trilogy just exactly does the gaming community think?
This has been a long time coming and despite the offline servers issue over the last few days (Rockstar made PC play impossible even for GTA5 Online) it has had very mixed reviews.
Of course those who were there first time around will fondly remember it and want it back in a crisper version to play again, and those bored of GTA5 who never played it the first time around will likely play it on PC especially after their favourite Twitch stars have demonstrated it.
But it does feel like a stop gap for GTA6. I also feel this maybe something that is being redeveloped for Zuckerbergs new Meta group. As he did mention that Rock* will be developing a version for their Oculus Headsets… So the appetite is there for these older less demanding games is there as they do not need the powerful gaming PCs to run them. Rather than go through all this here. It is better to refer to Arstechnicas brilliant article on the 'new' remastered trilogy. I agree with their summary so where better then to direct you there?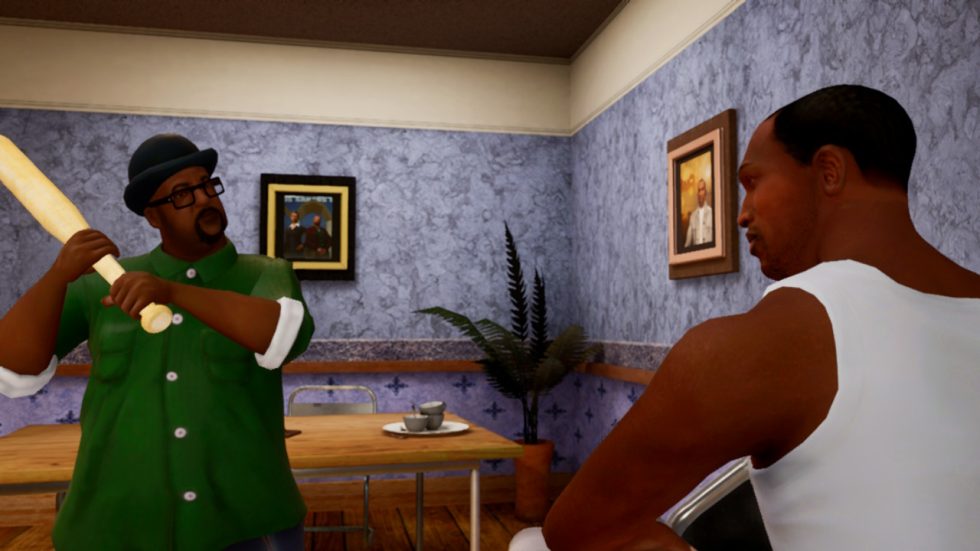 Have fun!